Individual one-on-one lessons*
My aim while teaching you the Dutch language is to maximise your potential and to keep you valued, committed, engaged and motivated during the whole learning process.
My mission is to create a learning journey that is empowering, stimulative and engaging, active and goal-oriented within a learning environment that stimulates reflexion, is flexible and self-directed and is matching your needs.

* Your place, my place or via Skype.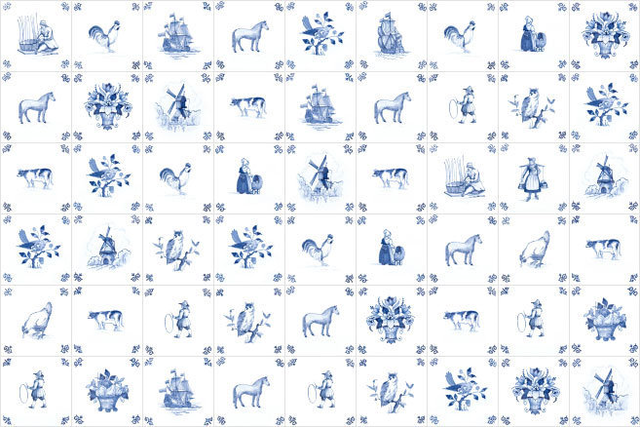 All-round competence in Dutch
The lessons will focus in an enjoyable atmosphere on knowlegde and not just information about the Dutch language. By step-by-step feeding your speaking, listening, reading and writing skills, you will soon be able to handle simple everyday situations in Dutch. I will give clear explanations of grammar, spelling and sentence structure, and before you know it, having a telephone conversation or doing groceries in Dutch will no longer be a problem for you.
Prior to your lessons, we'll schedule a free intake to determine your exact requirements as well as your current level of Dutch. We'll then develop a personal learning curriculum designed just for you to help you achieve your goals.
I charge 50 euro per lesson (about ¾ hour).
That's less than a driving lesson, and I might also teach you how to ride a bike!
Why private tutoring is preferred
Private tutoring is not only faster but also more efficient than learning through classroom lessons.

At my lessons you will talk and interact in Dutch full time. I will make you using Dutch as much as possible. You will practice and speak Dutch during the entire lesson.

Every lesson will perfectly match your personal language level, because we won't need to adjust the progress and the speed of each lesson to the pace of other students.
You'll be confident using the Dutch language right away!
Do you want to experience that transformation of becoming a confident speaker of the Dutch Language?
Then let's schedule a free intake!