Expat Tutor Waalre

How can I assist you?
Do you want to speak Dutch effortlessly and at ease?
Is effective and fast learning important to you?
Are you looking for a committed tutor who can teach you to be a confident speaker of the Dutch language?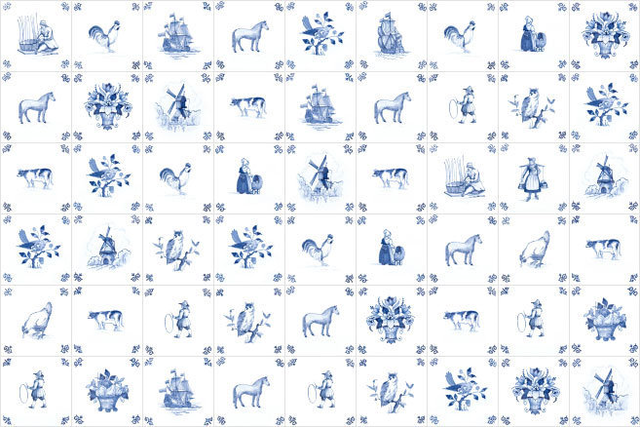 About me / over mij
My name is Bart Bruijnen.
I am a linguist and during my studies I followed many courses on language acquisition. I also have a lot of experience with the process of learning Dutch as a second language.
Private lessons / privélessen
Private tuition is intensive but is also the most effective way of learning Dutch. I attend to your personal learning needs which means rapid improvement of your Dutch is guaranteed. Private instruction allows me to focus exclusively on your individual goals.
Would you like to learn conversational Dutch to help you in everyday life? Or are your learning goals related to your career or field?


Interested?
Do you have a question or would you like to know more about my lessons?
I'm looking forward to hearing from you!
I offer private Dutch lessons – effective and rapid learning
Welcome to the Land of Tulips and Windmills,
the Low Countries, the Netherlands, and Holland